10:55 am – 11:40 am | Presentation | Room: Cibolo 5
Agile Case Study: How we Trained 100,000 Agile Mind-sets Globally
Presented by: Pardeep Dhanda, Sam Atwal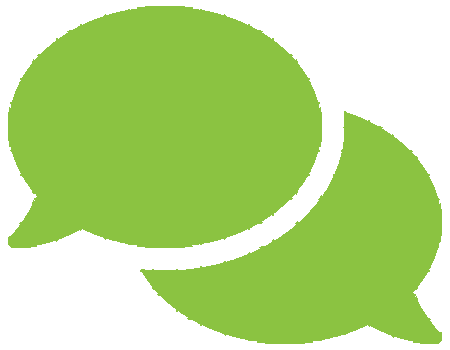 Hear how this presentation relates to Innovation in the Fast Lane
.
As organisations prepare their Business Analysts for new ways of working in the digital world, effective training strategies are becoming ever more important to succeed.
In 2017, Deutsche Bank started an Agile transformation across 170 countries involving 100,000 people! They setup an internal Agile Services team to drive Agile engagement, learning and transformation to allow the organisation to maximise flow and value.
Join Pardeep Dhanda, the Head of Agile Learning, to hear about his three biggest passions, Business Analysis, Agile and training. Pardeep will talk about Deutsche Bank's Agile education strategy that has created over 2000 agile mind-sets across the Business Analysis profession. He will talk about the biggest challenges in training Business Analysts when moving into an Agile delivery model and adopting frameworks such as Scrum and Scaled Agile Framework (SAFe). Pardeep will also share case studies where Business Analysts have played a pivotal role in the success of projects, such as Deutsche Bank's Digital Factory, who were the first to launch a banking app on the Apple watch in Germany.
This talk is aimed at lead Business Analysts, Business Analysts transitioning into Agile projects as well as Agile practitioners that are looking to further enhance their personal development. Pardeep will cover key lessons learnt and answer the following questions:
How to develop a training curriculum?
What are the most effective training methods?
How to scale Agile training in a cost effective way?
Learning Objectives:
Effective training strategies for Business Analysts when adopting Scrum and SAFe
Anti-patterns to Business Analysis training for Agile
Challenges for Business Analysts moving into an Agile delivery model
Approaches for creating a Business Analyst training curriculum
Event Trail(s)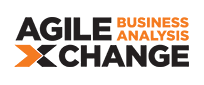 Speaker(s)

Pardeep Dhanda
Vice President - Business Analysis Practice and Agile Learning
Deutsche Bank
Pardeep is the Business Analysis Community of Practice lead shaping the analysis strategy for over 2000 Business Analysts worldwide, and the Head of Agile Learning at Deutsche Bank. He is responsible for defining and rolling out the global Agile learning strategy for the entire organisation.
Over 18 years of experience within the Business Analysis field and has worked within regulated environments, including Financial Services, Telecommunications and Consultancy. Has extensive experience of building Business Analysis team capabilities within a multi-vendor environments and embedding "best practices" within organizations. He specializes in Agile frameworks, has presented at multiple conferences globally and has his own personal blog (www.bablogger.com).
Pardeep's 2018 Presentations:
Agile Case Study: How we Trained 100,000 Agile Mind-sets Globally


Friday, November 9, 2018 (10:55 am – 11:40 am)

Sam Atwal
Head of Business Analysis
Deutsche Bank
Sam Atwal is Head of Business Analysis who is pushing boundaries in Agile transformation and digital delivery. Previously setup multiple Business Analysis teams and best practices within regulated environments.
He has taken on the role of the Product Owner on multiple projects at Deutsche Bank within complex environments such as Treasury IT and Reference Data Services. Also regularly coaches offshore Agile teams to be more effective in their adoption of Agile.
Sam works with blue chip corporate organisations as a trusted advisor such as Deutsche Bank, HSBC, Capital One, Swiss Re, Barclay Card, Santander, Jaguar- Landrover just to name a few.
Sam's 2018 Presentations:
Agile Case Study: How we Trained 100,000 Agile Mind-sets Globally


Friday, November 9, 2018 (10:55 am – 11:40 am)