Steven Stanton
Managing Partner, FCB Partners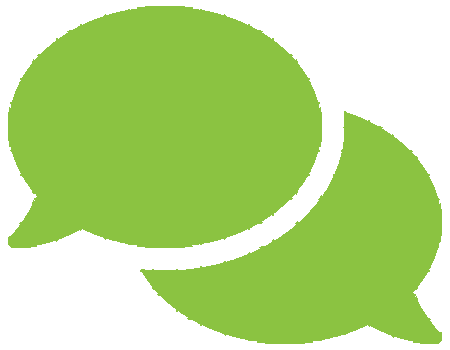 Hear Steven's top tips for companies or employees wishing to innovate
.
Steven Stanton is one of the pioneers of process innovation. His work is focused on improving the connections between processes, strategy, and governance and facilitating successful business transformation. In doing so, he has consistently assisted his clients in achieving significantly improved business performance.
Through his consulting, writing, and teaching, Mr. Stanton has participated in the development of many of the most innovative and valuable business ideas of the past ten years such as Reengineering and Process Management.
Mr. Stanton is the co-author, with Dr. Hammer, of the "Reengineering Revolution" (HarperBusiness) and the Harvard Business Review article "How Process Organizations Really Work". In addition, he has published many articles on business transformation, and is a leading management thinker frequently cited by national publications.
Steven's 2018 Presentations:
Technology Driven Business Process Redesign


Monday, November 5, 2018 (9:00 am – 12:00 pm)

Smart Work for the Digital Age


Wednesday, November 7, 2018 (2:55 pm – 3:40 pm)