Asif Sharif
Founder, Modern Requirements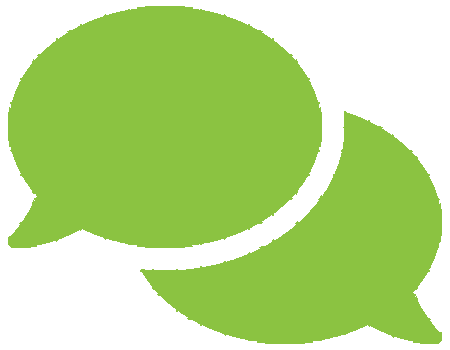 Hear Asif's top tips for companies or employees wishing to innovate
.

Information technology industry veteran, Asif Sharif serves as the founding CEO of Modern Requirements where his leadership and experience drive the company's corporate vision and business strategy. Prior to founding eDev, Mr. Sharif spent nine years as the Director of Research and Development for Ajilon Consulting. There he was known as an innovator, spearheading multi-million-dollar business solutions for Fortune 1000 companies.
His passion for knowledge engineering and collaboration has contributed to the successful development of Modern Requirements4TFS award-winning anchor product.
Mr. Sharif holds patents in 3D imaging, is a certified BSI/ISO17799 and Information Security Management System Trainer and Auditor. As well, Mr. Sharif holds a BA from Concordia University and a BSc from the University of Houston.
Asif's 2018 Presentations:
Artificial Intelligence Revolution and What It Means For You


Friday, November 9, 2018 (10:55 am – 11:40 am)