9:00 am – 12:00 pm | Pre-Conference Tutorial | Room: Grand Oaks CD
Building Capacity and Capability for Business Analytics
Presented by: Mark Griffin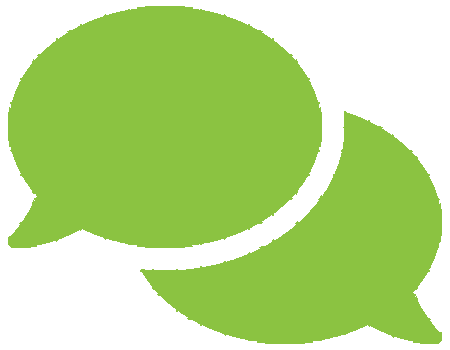 Hear how this presentation relates to Innovation in the Fast Lane
.
While there is a rapidly growing rise in the awareness of the methodologies involved in business analytics and the value that they provide to an organization, there are still many open questions involving:
what types of employees should be recruited into a company interested in analytics
where should these employees be placed within a company (eg. one core analytics group or divided between functional groups within a company such as marketing, HR, etc)
how best to support, train and engage these employees
how to have meaningful conversations that realize the true value of analytics while also appreciating that different stakeholders within a company will have different levels of knowledge around analytics (and different levels of aptitude and appetite for gaining this knowledge)
how to identify the areas of a business where analytics can be employed (eg. marketing, HR, etc)
As part of this conversation it is also often considered that analytics refers simply to staff working specifically in the areas of statistics or information technology. In contrast it is often overlooked that business analysts have a role just as crucial as the data analysts in a well-functioning analytics team. Business analysts are needed who truly understand the business needs within an organization, the organizational structure, and the areas within a business where analytics can offer the greatest value. Business analysts play a crucial role as the interface between data analysts and the broader organization, and are needed to lead the conversations within a company.
Learning Objectives
To briefly introduce the field of business analytics
To describe where analytics fits within an organizational structure
To recruit, train and support a diverse range of employees into analytics teams
To give advice on how to manage conversations about analytics between a range of stakeholders
To describe the role that business analysts play within analytics teams
Speaker(s)

Dr. Mark Griffin
Director
Insight Research Services Associated
Dr Mark Griffin is the IIBA® Asia-Pacific Regional Director and Chair of the IIBA® Special Interest Group for Business Analytics. He is also the Director of Insight Research Services Associated, an Endorsed Education Provider with the IIBA® specializing in business analytics. He also holds academic appointments at the University of Queensland and the University of Sydney. Major analytics projects that Mark is or has been involved in include:
An analysis of the 700,000 incident reports per year collated by the Queensland Ambulance Service.
An evaluation of the Positive Parenting Program in Queensland that has trained 140,000 parents in parenting techniques.
Developing computer software for SeqWater to monitor the water quality of their 28 water reservoirs in South-East Queensland.

Mark's 2018 Presentations:
Building Capacity and Capability for Business Analytics


Monday, November 5, 2018 (9:00 am – 12:00 pm)

Business Analytics with the Queensland Ambulance Service


Wednesday, November 7, 2018 (10:25 am – 11:25 am)