10:25 am – 11:25 am | Presentation | Room: Cibolo 1-3
Business Analytics with the Queensland Ambulance Service
Presented by: Mark Griffin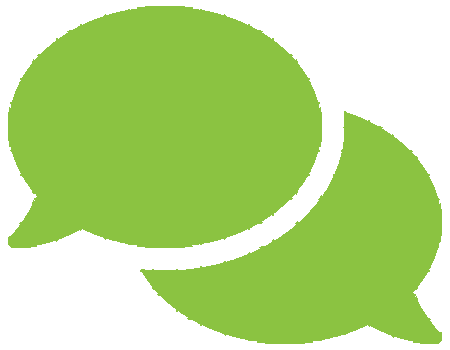 Hear how this presentation relates to Innovation in the Fast Lane
.
The Queensland Ambulance Service visits approximately 700,000 incidents per year where QAS staff complete a report detailing each incident. Mark leads a research group at the University of Queensland conducting analysis of incident reports collated by the QAS. This project uses business analytics techniques including text analytics, market segmentation, and spatial mapping (GIS).
This presentation will use this case study to discuss a number of aspects involved in managing an analytics project between a range of stakeholders including:
What is analytics and what value does it offer organizations in general and the QAS specifically
To introduce a representative set of business analytics techniques (using non-technical language suitable for audience members with little or no previous knowledge about analytics)
To give advice on how to manage conversations between a range of stakeholders (internal team members; external clients; team members with a strong background in analytics, statistics, or IT; team members who are in a senior management role but with no previous experience in analytics or any of the quantitative sciences)
Learning Objectives:
To briefly introduce the field of business analytics
To introduce a set of core techniques in business analytics (using simple non-technical language)
To describe the value that analytics offers a large government agency
To give advice on how to manage conversations about analytics between a range of stakeholders
Speaker(s)

Dr. Mark Griffin
Director
Insight Research Services Associated
Dr Mark Griffin is the IIBA® Asia-Pacific Regional Director and Chair of the IIBA® Special Interest Group for Business Analytics. He is also the Director of Insight Research Services Associated, an Endorsed Education Provider with the IIBA® specializing in business analytics. He also holds academic appointments at the University of Queensland and the University of Sydney. Major analytics projects that Mark is or has been involved in include:
An analysis of the 700,000 incident reports per year collated by the Queensland Ambulance Service.
An evaluation of the Positive Parenting Program in Queensland that has trained 140,000 parents in parenting techniques.
Developing computer software for SeqWater to monitor the water quality of their 28 water reservoirs in South-East Queensland.

Mark's 2018 Presentations:
Building Capacity and Capability for Business Analytics


Monday, November 5, 2018 (9:00 am – 12:00 pm)

Business Analytics with the Queensland Ambulance Service


Wednesday, November 7, 2018 (10:25 am – 11:25 am)