9:00 am – 12:00 pm | Pre-Conference Tutorial | Room: Grand Oaks EF
Get The Circles Turning: Innovating Process-Based Management
Presented by: Roger Tregear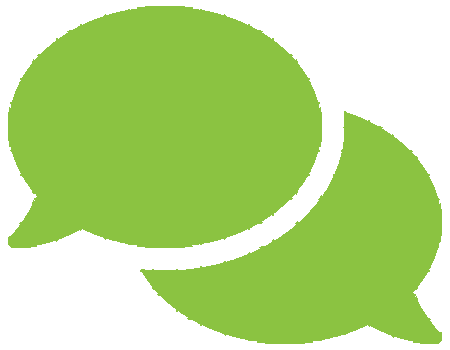 Hear how this presentation relates to Innovation in the Fast Lane
.
In thinking of BPM as a management philosophy, we mean to effect practical process-based management. This is mission critical. It is an inescapable fact that only cross-functional processes create, accumulate, and deliver value. There must be a viable way to also manage in this horizontal direction.
To do that, processes are identified, performance targets set, governance mechanisms created, and everyone is supported to improve process performance in a process-aware culture where everyone contributes.
Sounds easy if you say it quickly?! It's even easier to do if you follow the steps outlined in this tutorial which will describe a proven approach for making process-based management work in practice, not just in PowerPoint. Using real world case studies, it will explain in detail the practical steps required to create and sustain effective process-based management in a controlled and incremental way.
Get The Circles Turning!
Learning Objectives
Practical steps to achieve process-based management
Common errors and countermeasures in process-based management
Gaining executive support for process-based management
Understanding the benefits of process-based management
The key principle of the primacy of process
How these ideas were used in real life cases
Event Trail(s)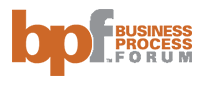 Speaker(s)

Roger Tregear
Consulting Director
Leonardo Consulting
Roger Tregear delivers BPM education and consulting assignments, bringing to them 30 years of management consulting experience. He spends his working life talking, thinking, and writing about the analysis, improvement, innovation, and management of business processes. His work has taken him to Australia, New Zealand, Bahrain, Belgium, Nigeria, South Africa, South Korea, Saudi Arabia, The Netherlands, Jordan, United Arab Emirates, and the USA.
Roger is a regular columnist for BPTrends. He is author of Practical Process (2013), co-author of Establishing the Office of Business Process Management (2011), and contributed the chapter Business Process Standardization in The International Handbook on BPM (2010, 2015). With Paul Harmon, Roger edited Questioning BPM? (2016). Roger's iconic book, Reimagining Management, was also published in 2016. Process Precepts (2017), Roger's latest book, involves a cosmopolitan, global team in discussions about the process of management.
Roger's 2018 Presentations: