2:00 pm – 2:45 pm | Presentation | Room: Grand Oaks I
Discovering a Process Architecture
Presented by: Roger Tregear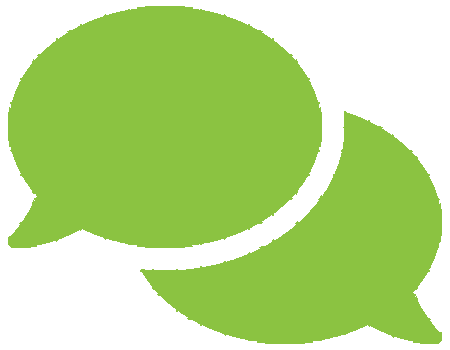 Hear how this presentation relates to Innovation in the Fast Lane
.
Every organization has a process architecture; for many it has not been discovered and documented. Without such discovery, the process architecture cannot be the powerful management tool it should be.
A process architecture is a hierarchical model of the business processes of an organization. Usually created, initially at least, to include the two or three highest levels, the process architecture provides a powerful visualization and management tool. It is the keystone artefact of process-based management.
Many organizations avoid discovering and documenting their process architecture because it seems complicated and time-consuming. It doesn't have to be like that.
This presentation uses several very different case studies to show how it can be done, if not easily, then at least more simply, effectively, and quickly.
Learning Objectives:
The critical value of a process architecture
How to discover a process architecture
Common errors & countermeasures in process architecture discovery
Event Trail(s)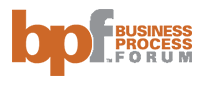 Speaker(s)

Roger Tregear
Consulting Director
Leonardo Consulting
Roger Tregear delivers BPM education and consulting assignments, bringing to them 30 years of management consulting experience. He spends his working life talking, thinking, and writing about the analysis, improvement, innovation, and management of business processes. His work has taken him to Australia, New Zealand, Bahrain, Belgium, Nigeria, South Africa, South Korea, Saudi Arabia, The Netherlands, Jordan, United Arab Emirates, and the USA.
Roger is a regular columnist for BPTrends. He is author of Practical Process (2013), co-author of Establishing the Office of Business Process Management (2011), and contributed the chapter Business Process Standardization in The International Handbook on BPM (2010, 2015). With Paul Harmon, Roger edited Questioning BPM? (2016). Roger's iconic book, Reimagining Management, was also published in 2016. Process Precepts (2017), Roger's latest book, involves a cosmopolitan, global team in discussions about the process of management.
Roger's 2018 Presentations: