1:30 pm – 4:30 pm | Pre-Conference Tutorial | Room: Grand Oaks H
Setting Priorities and Delivering Innovation Rapidly Using Business Architecture
Presented by: Daniel Lambert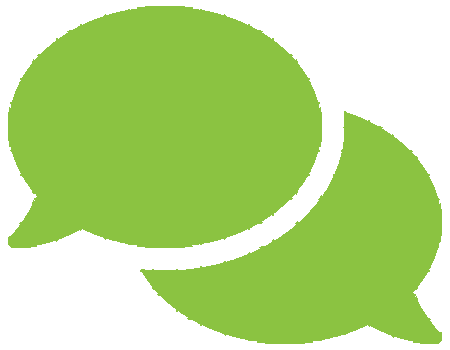 Hear how this presentation relates to Innovation in the Fast Lane
.
Using a detailed Financial Services Business Architecture Framework, attendees will be invited to go through the different steps involved in setting priorities and planning a detailed customer-experience innovative project using business architecture techniques. Steps will include the following:
examine and clarify business strategies
explain different techniques that can be used to evaluate and select the most problematic capabilities to address
analyze the gaps between the current state and the objectives set by management
elaborate the expected initiative outcome
build two scenarios with budgets and GANTT charts explaining how these outcomes could be reached
select your roadmap
list general and detailed requirements necessary to deliver the initiatives including at least 1 user story and finally
build new and simplified business processes based on a customer journey map, a detailed value stream/value stages and its enabling capabilities.
The tutorial will include the use of a freely available presentation, of a financial services business architecture framework, and a business architecture software tool.
Event Trail(s)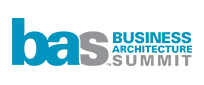 Speaker(s)

Daniel Lambert
VP - Business Architecture
Benchmark
I have over 25 years of experience in information technology (LinkedIn profile: https://www.linkedin.com/in/daniellambert1962. As a venture capitalist, I have been involved with numerous hardware and software start-ups that were later sold very profitably to large companies like Avago Technologies in Singapore, BMC Software, Oracle and Schlumberger. Now, I am a marketing & finance strategist assisting large companies in their growth, digital transformation and business architecture. My involvement as a strategist are at the following companies: TD Bank, Bristol Myers Squibb, the USA and USA Federal governments, among others. I've made (or will make) presentations at various IIBA® Chapters and BA World events in Atlanta, Dallas, Houston, Minneapolis, Seattle, Toronto, Washington DC, etc. I've also written articles for BA Times.
Daniel's 2018 Presentations:
Setting Priorities and Delivering Innovation Rapidly Using Business Architecture


Tuesday, November 6, 2018 (1:30 pm – 4:30 pm)

7 Qualities of Top Innovating Business Architects


Thursday, November 8, 2018 (2:10 pm – 2:55 pm)