2:10 pm – 2:55 pm | Presentation | Room: Cibolo 6
7 Qualities of Top Innovating Business Architects
Presented by: Daniel Lambert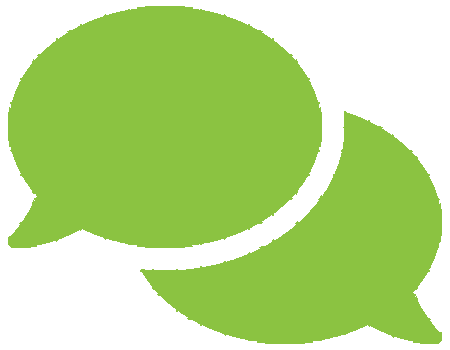 Hear how this presentation relates to Innovation in the Fast Lane
.
Business Architecture is growing and becoming more and more successful worldwide. This presentation will illustrate the 7 qualities of top innovating business architects, which are as followed: 1- customer-driven, 2- excel at finding value, 3- good communicators to both business and IT people, 4- not an enterprise & business architecture model freak, 5- know measurement techniques inside out, 6- excel at meeting the organization's objectives, and 7- gets involved in the delivery of initiatives by communicating clearly to all involved business and IT stakeholders his business architecture model for any given initiative. Each seven qualities will be detailed with one or several examples from real day-to-day experiences from several industries.
Learning Objectives:
Learn about Business Architecture
Learn about successful business architects
Learn how business architects fit in an organization
Event Trail(s)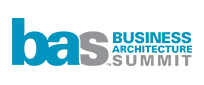 Speaker(s)

Daniel Lambert
VP - Business Architecture
Benchmark
I have over 25 years of experience in information technology (LinkedIn profile: https://www.linkedin.com/in/daniellambert1962. As a venture capitalist, I have been involved with numerous hardware and software start-ups that were later sold very profitably to large companies like Avago Technologies in Singapore, BMC Software, Oracle and Schlumberger. Now, I am a marketing & finance strategist assisting large companies in their growth, digital transformation and business architecture. My involvement as a strategist are at the following companies: TD Bank, Bristol Myers Squibb, the USA and USA Federal governments, among others. I've made (or will make) presentations at various IIBA® Chapters and BA World events in Atlanta, Dallas, Houston, Minneapolis, Seattle, Toronto, Washington DC, etc. I've also written articles for BA Times.
Daniel's 2018 Presentations:
Setting Priorities and Delivering Innovation Rapidly Using Business Architecture


Tuesday, November 6, 2018 (1:30 pm – 4:30 pm)

7 Qualities of Top Innovating Business Architects


Thursday, November 8, 2018 (2:10 pm – 2:55 pm)