1:30 pm – 4:30 pm | Pre-Conference Tutorial | Room: Grand Oaks CD
Visio Master Class
Presented by: Scott Helmers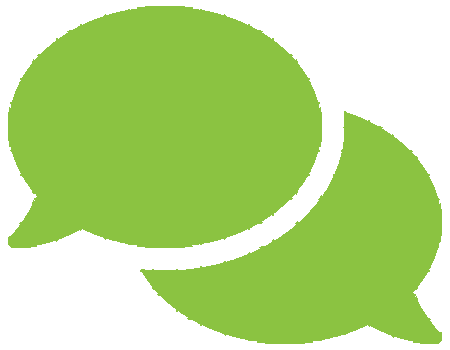 Hear how this presentation relates to Innovation in the Fast Lane
.
Do you use Visio to create flowcharts but wonder whether there's a better way to accomplish what you need to do? Want to get the better of those lines that seem to have a mind of their own? Add data and hyperlinks so you can create content-rich process maps that become the central repository for all process knowledge? Build BI dashboards in Visio using data in a database? Share maps with people who don't have Visio without creating PDFs?
In this session, you'll learn the most valuable tips and tricks from the guy who wrote the book (three actually!) about Visio.
Learning Objectives:
Use Visio more efficiently
Uncover less obvious but powerful Visio features
Visualize data with automatically updated icons and shape colors
Create Business Intelligence dashboards
Event Trail(s)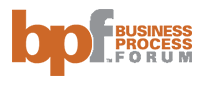 Speaker(s)

Scott Helmers
Partner
Harvard Computing Group
Scott A. Helmers is a Partner at the Harvard Computing Group, a software and consulting firm that assists clients with understanding and implementing business process solutions. He is a co-inventor of TaskMap (www.taskmap.com), a Visio add-in that allows anyone to document, analyze, and improve their business processes.
Scott has worked with clients in ten countries on projects involving process mapping and redesign, knowledge management, and technology training. For more than a decade, he was an Adjunct Professor at both Northeastern and Boston Universities.
Scott has been named a Microsoft Valuable Professional (MVP) for Visio every year since 2008 and is the author of four books from Microsoft Press including Visio 2016 Step by Step and Business Intelligence in Microsoft® SharePoint® 2013 (coauthor). He is also a course author for LinkedIn Learning.
Scott's 2018 Presentations: