4:30 pm – 5:15 pm | Presentation | Room: Grand Oaks I
Drowning in Data? Create BI Dashboards With Software You Already Have
Presented by: Scott Helmers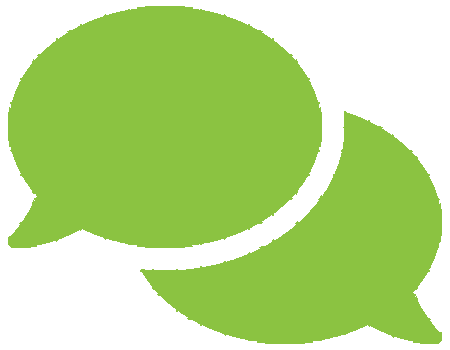 Hear how this presentation relates to Innovation in the Fast Lane
.
Are you drowning in data, but don't know how to extract value, meaning, and decision-making guidance?
Visio may be the surprising answer to this dilemma. You can use Visio to create business intelligence (BI) dashboards that are simple and effective, and that deliver insight within the context of a familiar diagram.
If Visio isn't enough, Power BI is a free download from Microsoft that is amazingly powerful. And as of fall 2017, it's integrated with Visio -- you can drag and drop a Visio diagram into a Power BI dashboard to add process or project context to a real-time view of your data.
You will never have less data than you do today. Attend this demo-filled session to learn how to tame your data and gain insight and new awareness by visualizing what is taking place in your organization.
Speaker(s)

Scott Helmers
Partner
Harvard Computing Group
Scott A. Helmers is a Partner at the Harvard Computing Group, a software and consulting firm that assists clients with understanding and implementing business process solutions. He is a co-inventor of TaskMap (www.taskmap.com), a Visio add-in that allows anyone to document, analyze, and improve their business processes.
Scott has worked with clients in ten countries on projects involving process mapping and redesign, knowledge management, and technology training. For more than a decade, he was an Adjunct Professor at both Northeastern and Boston Universities.
Scott has been named a Microsoft Valuable Professional (MVP) for Visio every year since 2008 and is the author of four books from Microsoft Press including Visio 2016 Step by Step and Business Intelligence in Microsoft® SharePoint® 2013 (coauthor). He is also a course author for LinkedIn Learning.
Scott's 2018 Presentations: