8:00 am – 8:45 am | Presentation | Room: Grand Oaks AB
Industry Process Platforms Built on the Cloud & AI Are Arriving : Are You Prepared?
Presented by: Sridhar Iyengar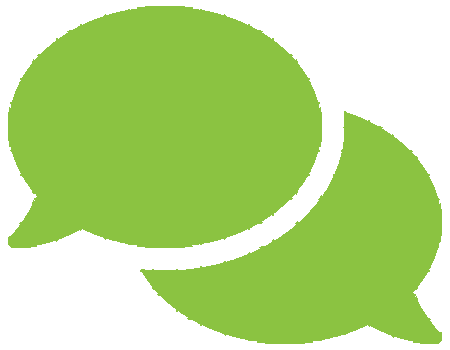 Hear how this presentation relates to Innovation in the Fast Lane
.
The use of Business Architecture in general and use of Value Chain Models, Business Process Models and Business Rules has been used to design and implement one off systems for decades. What is now emerging is the concept of an Industry Process Platform that can help customers grow their business at scale while at the same time use the power of Cloud, AI and Digital Technologies to enter new markets and grow customer loyalty by developing more engaging and immersive applications. This session starts by defining Industry Process Platforms and how Cloud, Artificial Intelligence (AI) and Blockchain technologies are powering the emergence of Intelligent collaborative Ecosystems that are reshaping entire industries. AI is injecting intelligence and learning in software systems. Blockchain is enabling distributed trust so that a network of companies can collaborate using a shared distributed ledger. And Cloud is helping scale Data, AI & Blockchain technologies on a global scale. Combining these technologies with data - structured & unstructured - in the cloud or on the edge is powering innovation and disruption in multiple industries including financial services, retail, distribution and healthcare.
Using Insurance Industry Value Chain Model as a guiding framework we will discuss how technologies like AI & Blockchain can innovate within a specific business process and across linked business process areas. The session will end with with a view from IBM on where the Insurance Industry is headed with some examples of the use of AI, Blockchain and Industry Platform concepts to help Insurers grow their business while improving their operational efficiencies.
Speaker(s)

Sridhar Iyengar
IBM Distinguished Engineer
IBM TJ Watson Research Center
Sridhar Iyengar, an IBM Distinguished Engineer is the CTO for the IBM MetLife collaboration on the IBM Insurance Industry Platform. Sridhar co-leads IBM Insurance Industry Solutions Research at the T.J. Watson Research Center and exploring the use of AI & Blockchain technologies to the Insurance Industry. His technical areas of expertise spans AI, Blockchain, Databases & Data Analytics, Modeling, and Software Engineering Frameworks. Sridhar has worked with many early financial services adopters of AI technology in the enterprise. Sridhar is an industry standards leader and has pioneered several core Architecture, Modeling, Semantic and Data Interchange standards at OMG. Sridhar holds several patents in modeling, metadata management and tools integration and is a frequent speaker at conferences worldwide. Sridhar serves on the OMG Board of Directors and is a member of the IBM Academy of Technology.
Sridhar's 2018 Presentations:
Accelerating Innovation in Industry Ecosystems Using AI & Blockchain Technologies


Tuesday, November 6, 2018 (9:00 am – 12:00 pm)

Make You Think


Thursday, November 8, 2018 (10:40 am – 11:40 am)

Industry Process Platforms Built on the Cloud & AI Are Arriving : Are You Prepared?


Friday, November 9, 2018 (8:00 am – 8:45 am)