Dr. Mark Griffin
Director, Insight Research Services Associated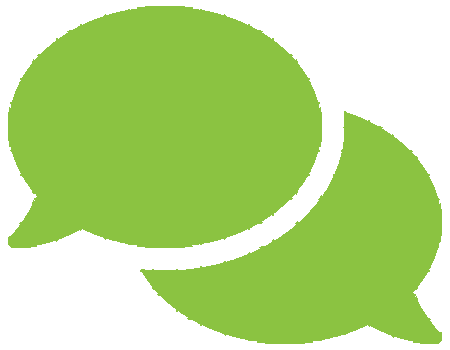 Hear Mark's top tips for companies or employees wishing to innovate
.

Dr Mark Griffin is the IIBA® Asia-Pacific Regional Director and Chair of the IIBA® Special Interest Group for Business Analytics. He is also the Director of Insight Research Services Associated, an Endorsed Education Provider with the IIBA® specializing in business analytics. He also holds academic appointments at the University of Queensland and the University of Sydney. Major analytics projects that Mark is or has been involved in include:
An analysis of the 700,000 incident reports per year collated by the Queensland Ambulance Service.
An evaluation of the Positive Parenting Program in Queensland that has trained 140,000 parents in parenting techniques.
Developing computer software for SeqWater to monitor the water quality of their 28 water reservoirs in South-East Queensland.

Mark's 2018 Presentations:
Building Capacity and Capability for Business Analytics


Monday, November 5, 2018 (9:00 am – 12:00 pm)

Business Analytics with the Queensland Ambulance Service


Wednesday, November 7, 2018 (10:25 am – 11:25 am)